South Bay Event's List: Easter Brunch Options in the South Bay
BALEENkitchen: Join BALEENkitchen Easter Sunday for an A La Carte brunch featuring their famous "Make Your Own" Bloody Mary & Mimosa Bar. Highlights from the Brunch menu include Huevos Redondos, Cannon Ball Run Omelet and Pain Perdu. Click here to view menu; call ahead at 310-372-1202 to make a reservation. BALEENkitchen is located at 260 Portofino Way in Redondo Beach. www.baleenkitchen
A Basq Kitchen It just so happens that March 27th is National Paella Day, a perfect reason to make brunch plans this Easter Sunday at A Basq Kitchen. Imbibie and dine as if you were in actual Basque Country this Sunday; a special seafood paella and lamb paella will be featured as well as the regular menu. A Basq Kitchen is located at 136 N. International Boardwalk on the Redondo Pier. www.abasqkitchen.com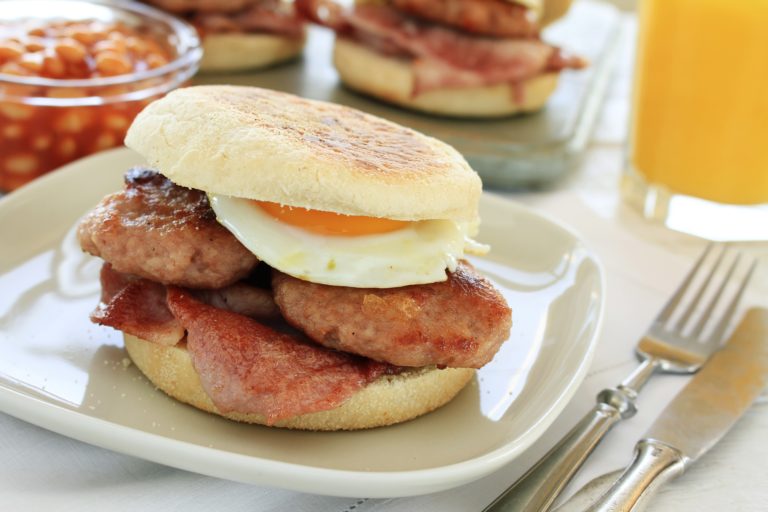 Corazon Mexican Kitchen There's a new Mexican restaurant up on the peninsula called Corazon Mexican Kitchen. It's an elegant twist on familiar cuisine and not as pricey as one of Del Amo Fashion Center's hip, new eateries with the same flavors, Frida. Corazon will serve up their normal weekend Champagne Brunch menu from 11:00 a.m. to 2:00 p.m. Entrees like Huevos Rancheros, a Spanish Chorizo Omelet and Torta Bread French Toast will be on the menu; cost is $17.99 per person. Corazon is located at 767 Deep Valley Dr. in Rolling Hills Estates. www.corazonmexicankitchen.com
Fleming's in El Segundo Put a little Filet Mignon in your Easter Brunch when Fleming's cooks up a three-course $(39.95) brunch this Sunday from 10:00 a.m. till 3:00 p.m; children's menu available for $18.95. Entrees like Eggs Benedict (w/ Filet Mignon or Smoked Salmon), Prime Rib and Porcinin Crusted Filet Mignon are some of the main proteins. Fleming's regular dinner meny will be available all day. Location: 2301 Rosecrans Avenue in El Segundo; visit www.flemingssteakhouse.com to make a reservation.
Hostaria Piave A prix-fixe menu designed to celebrate Easter in Venetian fashion, Hostaria Piave in Redondo Beach will serve an assortment of hot & cold appetizers, including roasted Dungeness crab with rosemary: homemade pasta and risotto with Pilgrim scallops as well as wild Yellowtail filet and tender lamb chops with spring inspired vegetables and salad. A mixed berry semifreddo will compliment the traditional Colomba and chocolate eggs. Seatings are between 10:00 a.m. and 4:00 p.m and all prix-fixe menu itmes are served family style. Cost is $52 per person; Hostaria Piave is located 231 S Pacific Coast Hwy. in Redondo Beach www.hostariapiave.com
H.T. Grill Easter Brunch Buffet: H.T. Grill in Redondo Beach's Riviera Village spreads out some buffet fare on Easter Sunday like Roasted Porchetta, Honey Glazed Ham, Roasted Turkey Breast, Peel N' Eat Shrimp, Lox N' Bagels, an Omelet Station and much more. Seatings between 9:00 a.m. and 3:00 p.m. Cost is $37+ per person for brunch buffet and $15 for kids under 12. Call ahead at (310) 791-4849 to make a reservation. H.T. Grill is located at 1701 S Catalina Ave in Redondo Beach. www.htgrill.com
Love & Salt: In addition to the regular weekend brunch menu at Manhattan Beach's Love & Salt, Chef Michael Fiorelli will be cooking a ricotta toast with grilled green garlic, lamb sausage, pea tendrils and a soft cooked egg for $14. Brunch served from 10:00 a.m. to 3:00 p.m. Love & Salt is located at 317 Manhattan Beach Blvd. in Manhattan Beach, (310) 545-5252. www.loveandsaltla.com
Matisse Restaurant Inside the Ayres Hotel along the 405 Freeway in Hawthorne is a little gem that often gets dismissed because of its location. Is it in Hawthorne or Manhattan Beach? Once inside The Ayres Hotel you'll find a sophisticated atmosphere and an A La Carte brunch menu for Easter Sunday. Sunday reservations are available between 10:30 a.m. and 3:00 p.m. Click here to view the menu.
Shade Hotel Manhattan Beach: Enjoy Easter with friends and family by feasting on an egg-celent brunch in Shade Hotel's Courtyard and Terrace. The menu features brie and pear grilled cheese; Cabernet-braised Black Angus short ribs; Scottish Salmon filets; and stations offering omelets, pancakes, pastas and salads. A supervised kids craft table wil be available. Cost is $60 for adults & $25 for children under 10 years old; call 310.469.3466 to make a reservation. Shade Hotel is located in Manhattan Beach, 1221 N Valley Drive.
Shade Hotel Redondo Beach: Enjoy Easter with friends and family by feasting on a delicious brunch in our Sea Level lounge with patio dining or Horizon Level second-floor event space. We'll be offering a variety of serving stations (scrambled eggs, vanilla bean French toast, roasted chicken breast with Marsala-mushroom sauce, omelets, tacos, pasta, salads, desserts and tarts, etc.), including a special one for children. We'll also have a supervised kids craft table available and a fun egg hunt to keep your little ones entertained. $50 for adults • $25 for children under 10 years old. Tax and gratuity not included. Call 310.921.8950 to make your reservation. Shade Redondo is located at 655 North Harbor Drive, Redondo Beach, California 90277.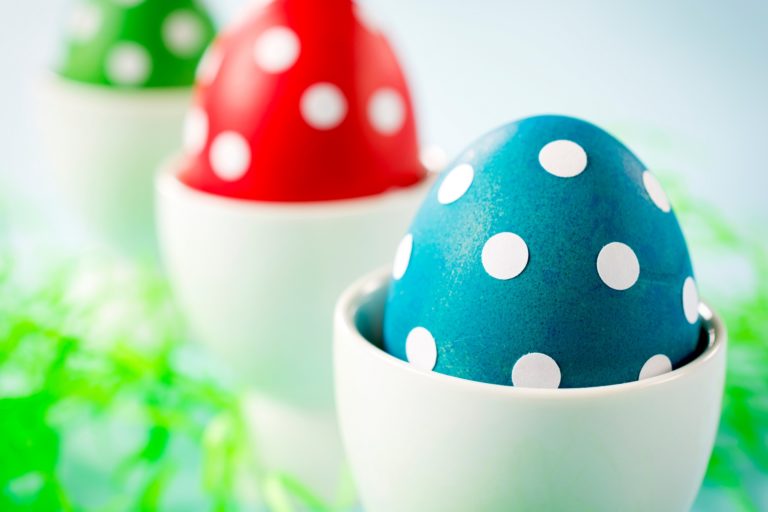 Sausal Nuevo Rancho hotspot in El Segundo offers regular brunch menu with favorites like Sausalito Burger, Beef & Goat Birria and Duck, Butternut Squash & Oaxaca Cheese Tamale; drinks inlcude a spicy Bloody Maria (w/ vodka) and a Michelada Refresher. Sausal is located at 219 Main Stree in El Segundo, (310) 322-2721. www.sausal.com
Otrtega 120 120 Amigos! Join us this Easter Sunday for our annual brunch buffet!!! $22 for adults $13 for kids 10 and under  1814 S Pacific Coast Hwy, Redondo Beach, California 90277 http://www.ortega120.com/
Terranea Resort: Three different options for Easter Brunch at Terranea this Sunday: brunch in the ballroom, a brunch at Catalina Kitchen or brunch at Mar'sel. The ballroom brunch will include a selection of house-made morning pastries, an egg and omelet station, an Asian kitchen buffet, pasta and risotto station, carving board, cheese and charcuterie, salad bar, dessert station, and more. Seatings begin 9:30 a.m.; costs are $95 for adults and $47 for children (ages 4-10). Tickets must be purchased in advance. Mar'sel will have a four-course bottomless mimosa brunch. Easter brunch buffet at Catalina Kitchen features an omelet bar, antipasti bar, sushi bar, chilled seafood display, a carving station with salt-crusted prime rib and rosemary a jus, a salad bar, fruit cart, and more; Cost is $80 for adults & $35 for children (ages 5-12). Mar'sel, Catalina Kitchen and the ballroom are located on-site at Terranea Resort, 100 Terranea Way in Rancho Palos Verdes. Call ahead  (310) 265-2836 to make Easter brunch reservations. www.terranea.com